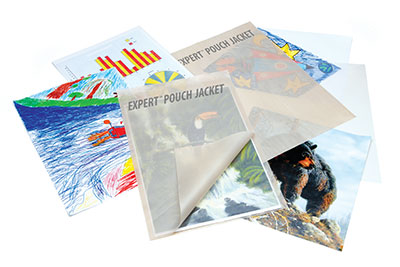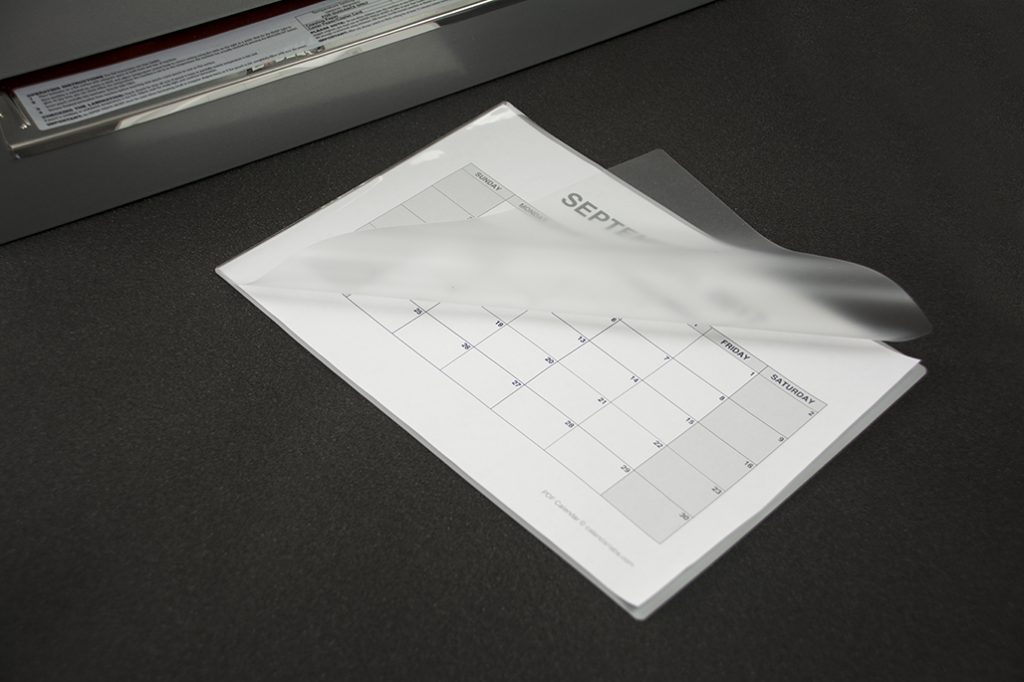 All of our Expert Laminators come with a free A3 lamination pouch jacket, so that you can start laminating with confidence as soon as you have unboxed it. However we frequently get calls from customers who are unsure when, or why they would need to use the pouch jacket.
When laminating without the pouch jacket make sure that you are filling the pocket completely and that the leading edge has at least 5cm (2inches) of solid material as this will eliminate most lamination jams.
When laminating irregular or small items that do not fill up the pocket completely, you should always use the pouch jacket, as this is the only way to ensure that you do not melt your lamiation. The process of using the Expert Lamination Pouch jacket (EPJA3) really does take a few seconds to use and will save you time and money.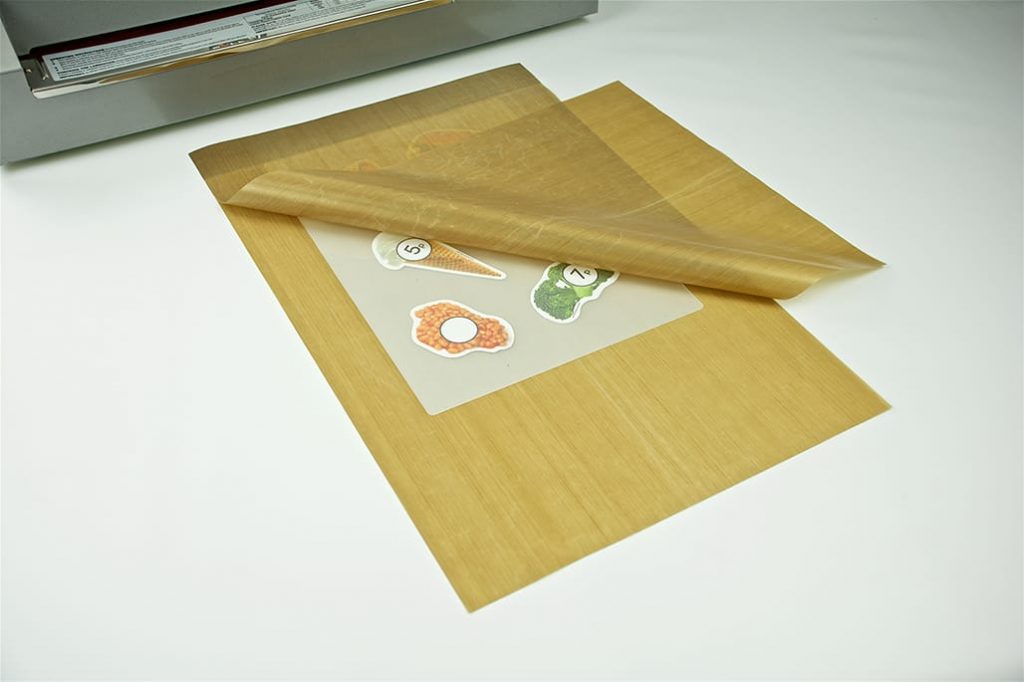 With every Expert Laminator, you also receive a laminating guide and instruction manual, which we recommend reading before using the machine, ideally keep these guides near the laminator so that new users are able to read up on the features and how-to's.
To purchase a new Expert Pouch Jacket (EPJA3) you will need to contact one of our distributors.